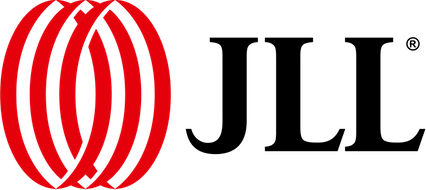 Lab Services Assistant
Jones Lang LaSalle
Manatí, PR

Permanente
Tiempo completo
Role and Responsibilities

The Lab Glass Wash Technician is responsible of maintain the laboratory glassware clean and organized as per the client expectations. This position is also responsible of: a. Hazardous waste.

b. Non-hazardous waste.

c. Biohazardous waste.

d. Non-regulated waste.

Manage Chemical and Biological Materials.
Interact within the Storage, EHS, QA, QC, and Maintenance Departments.
Maintenance and supply of the laboratory storage consumables.
Media Culture Receiving process.
Maintain record of the laboratory and incubators temperature and humidity.
Use of Temperature and Humidity Computer Monitoring Systems.
Cleaning of the Microbiological Rooms, Incubators and Refrigerators.
Use of glass washers, autoclave, and ovens.
Distribute glassware into the laboratory areas.
Qualifications and Education Requirements

Prefer of a minor degree or BS in Natural Sciences (Chemistry, Biology, Microbiology) or related areas. Two years of experience in cGMP regulated industries. Knowledge of safety practices, material management, and use of fort lift or palette jacks.

Preferred Skills

Team work oriented, organized, responsible, good interpersonal relations, goal oriented, accessible for different shifts, time management skills.

JLL Privacy Notice

Jones Lang LaSalle (JLL), together with its subsidiaries and affiliates, is a leading global provider of real estate and investment management services. We take our responsibility to protect the personal information provided to us seriously. Generally the personal information we collect from you are for the purposes of processing in connection with JLL's recruitment process. We endeavour to keep your personal information secure with appropriate level of security and keep for as long as we need it for legitimate business or legal reasons. We will then delete it safely and securely.

For more information about how JLL processes your personal data, please view our .

For additional details please see our career site pages for each country.

For employees in the United States, please see a fully copy of our Equal Employment Opportunity and Affirmative Action policy .

Jones Lang LaSalle ("JLL") is an Equal Opportunity Employer and is committed to working with and providing reasonable accommodations to individuals with disabilities. If you need a reasonable accommodation because of a disability for any part of the employment process – including the online application and/or overall selection process – you may email us at . This email is only to request an accommodation. Please direct any other general recruiting inquiries to our page
I want to work for JLL.

Jones Lang LaSalle